Houston Container Connection – Custom Modified Containers
Do you have an idea about a modified shipping container but haven't seen an existing solution quite like the one you're thinking of and you're not sure where to start? The custom shipping experts at Houston Container specialize in bringing customers shipping container ideas to life. There are no limits to the possibilities or design options for our shipping containers.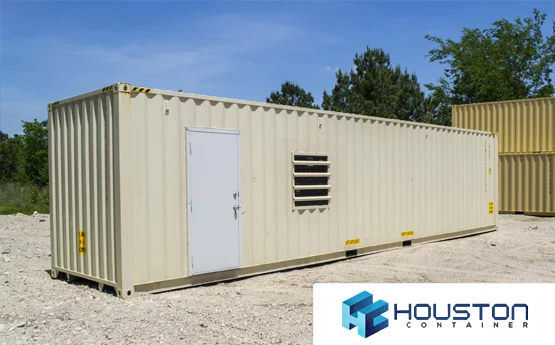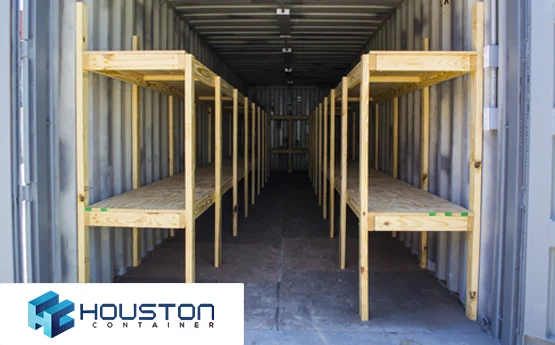 We work with our clients in a personal and direct way when it comes to creating a custom shipping container. You can send us a picture, diagram or even a rough drawing of your idea and our designers and construction team can begin consulting with you from there and in most cases provide a quote from an initial sketch. You can also call or email our staff to describe an idea and we'll consult with you directly, over the phone or in person, to be able to provide a quote for your custom shipping container. From there our team will come up with a formal design specification and with your review and approval get to work on the construction. Construction time depends on the requirements, associated furnishings and the size of your container(s) and our fabrication crew completes all top-tier quality work in house. After our internal quality assurance process and your walk-through of your new custom shipping container it will be ready for pick up or delivery to your location. We handle everything from start to finish, you just need to bring your initial idea!
Types of Custom Shipping Containers
Our custom shipping containers can be fitted with any number of customizations and if you imagine anything we can almost certainly implement it as part of a custom container. Some of the common applications and features of custom shipping containers we've designed include:
• Living quarters (personal and shared). Includes kitchen, bathroom, bedroom and other amenities.
• Office facilities. Fully wired for electric and networking with built in desks, shelving and air conditioning.
• Work shops. Private and standalone workspaces. Great for a studio environment.
• Stores/shops. Small and portable, great for festival vending.
• Snow cone stands and other cafes and food vending applications.
• Oil & Gas – Tool rooms, turnstiles, onsite rig facilities.
• Standalone shelters. Our containers can be outfitted with electricity generators and emergency supplies.
• Car ports/garages.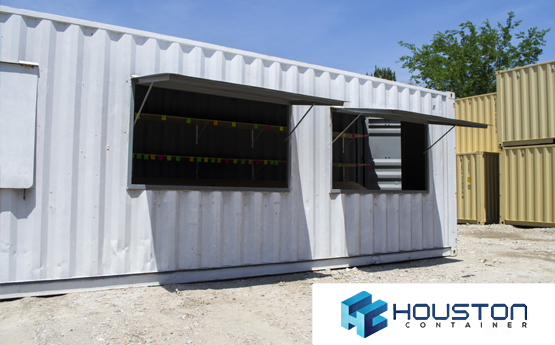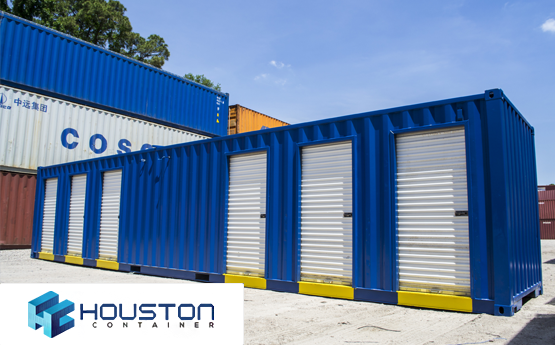 We have experience making all types of containers for our clients, and can make your vision for a customized container exactly the way you imagine it. Using shipping containers for custom buildings and storage solutions is often more cost effective than using other modular solutions or implementing permanent buildings. With our design team, you can customize your container down to the flooring materials, fixtures and electronic features. From fireworks stands to full offices and apartments, Houston Container has your custom shipping container needs covered. Contact us anytime to get your free initial consultation for your custom container project.